Afterschool
There are no After School Program in this semester.
Due to the Pandemic.
4:00pm〜5:00pm (45min. program)
| | |
| --- | --- |
| Monday | |
| Tuesday | |
| Wednesday | |
| Thursday | |
| Friday | |
Kids Yoga / Eurhythmic ... Children who can walk on their own

Hiragana and Numbers ............... 2 years and older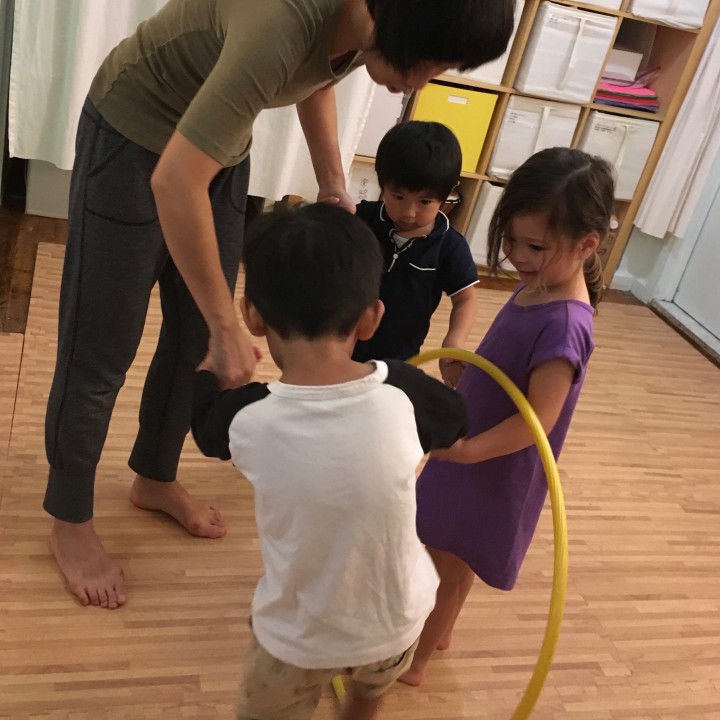 What makes us catch a cold? What can we do to stay in good health? Kids can learn how to stay in good health through fun yoga.Through stretching out, curling up, rolling over and dancing, kids can learn about their own body using their rich imagination and flexibility.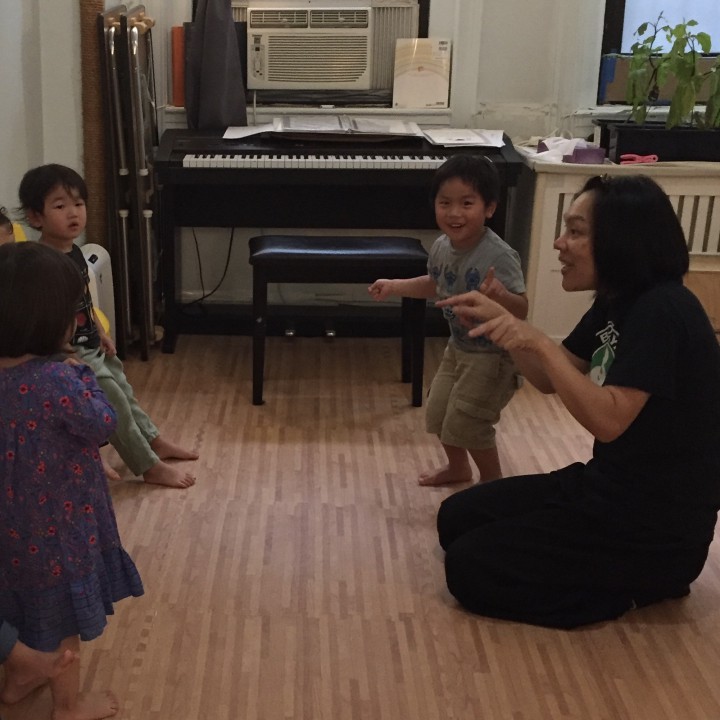 Kids can improve hearing ability, rhythmic sense and attention span by responding to the sounds instantly in this class. By paying attention to how they move to the sounds, kids can enhance their imagination, creativity and self-expression. We offer these programs so that kids can visually catch sounds and rhythm through touching different instruments and other things with different sounds.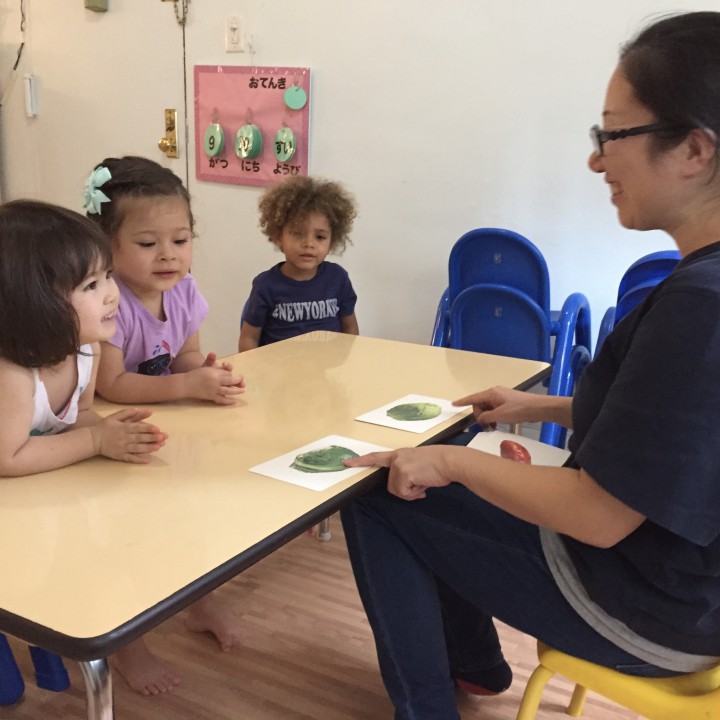 This is our original program specializing in listening to, looking at and speaking Japanese. Speaking Japanese properly increases interest in Japanese culture and improves communication ability. Students of all levels(not only kids who go to local schools or only speak English at home but also kids who want to learn proper Japanese) are welcome. Kids can expand conversation topics through learning all 50 Hiragana characters and sounds as well as vocabulary and numbers.