Philosophy
We nurture social skills, cooperation, and thoughtfulness--as our students learn to about Japanese culture and customs.

Help children discover Japanese culture through traditional events

Foster social skills, cooperation, caring

Facilitate the foundation of a daily routine

Be a Japanese speaking daycare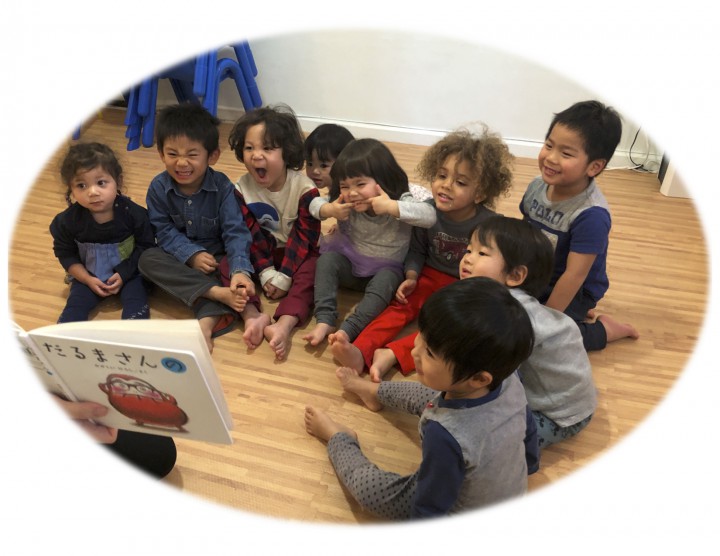 By collaborating with families, Starchild allows children to develop at their individual pace

Starchild provides families a daily log with pictures, videos and written notes

Starchild carefully plans daily activities to create a safe and fun environment for each child.

By creating unique environment for individual child, Starchild fosters creative play and learning experiences for healthy development.
Various age group childcare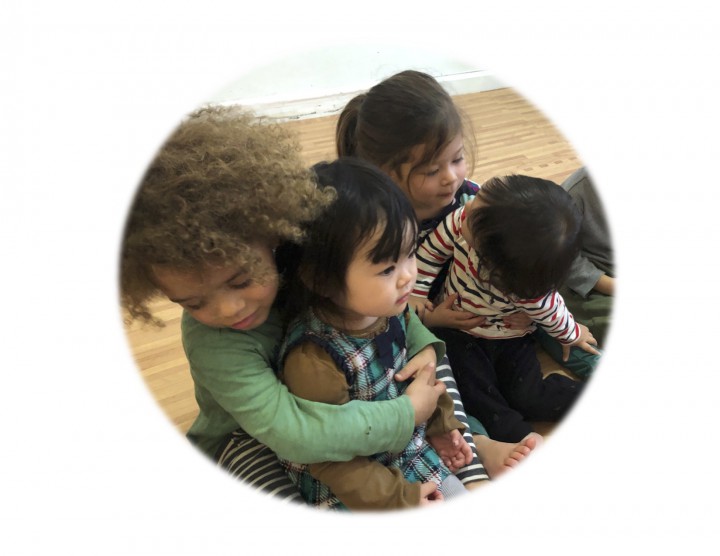 By engaging with classmates of varying age groups, younger children learn kindness and helpful play, while their older peers gain confidence and valuable leadership skills.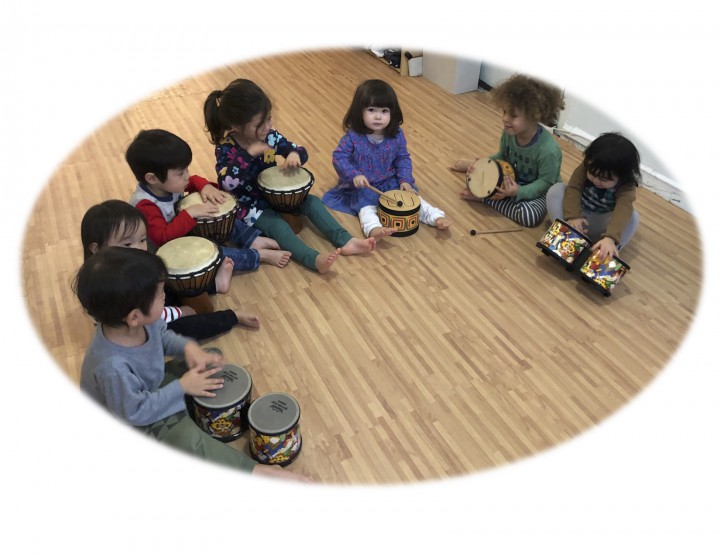 Kids can foster imagination and sensibility by knowing different kinds of music and instruments. Playing instruments along with melody enables Kids to be more sensitive to sounds. As well as being better responsive to sounds, kids can listen to others more carefully with interest.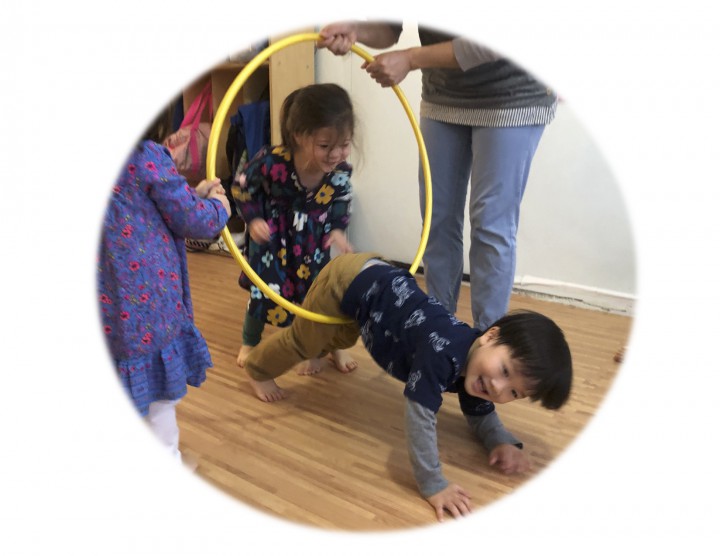 Physical exercise makes kids' body well-balanced and stout. Kids can learn how to be physically healthy in their daily lives and improve their sense of balance. Also it helps kids grow up mentally sound.